Want a first look at Starfire, Raven and Beast Son in the live-action Titans series? When is Vin Diesel's Bloodshot movie starting production? Why is Avengers: Infinity War rated PG-13 by the MPAA? When is the season finale of Supergirl? Which comic book TV show acquired nominated for a Peabody Prize? Do you desire a gawdy, awful hat to wear to your Infinity Warfare screening? Everything and much more in this edition of Superhero Parts
Here is a new promo for "Shadow of Loss of life: The E book of War," another episode of Black Lightning season one.
Set photos from DC's live-action series Titans show our first look at Starfire as well as Beast Youngster and Raven.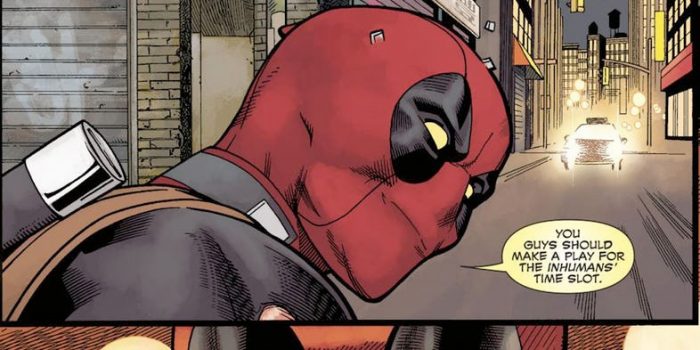 Deadpool took a go at the cancellation of Marvel's Inhumans series within an problem of Despicable Deadpool.
The American Population of Cinematographers announced Batman director of picture taking Ralph Woolsey passed away.
You better "Lose Yourself" in the promo for the future 18th bout of season four in the Flash over the CW.
Sony's live-action Bloodshot movie starring Vin Diesel will reportedly be shooting in Prague this summer.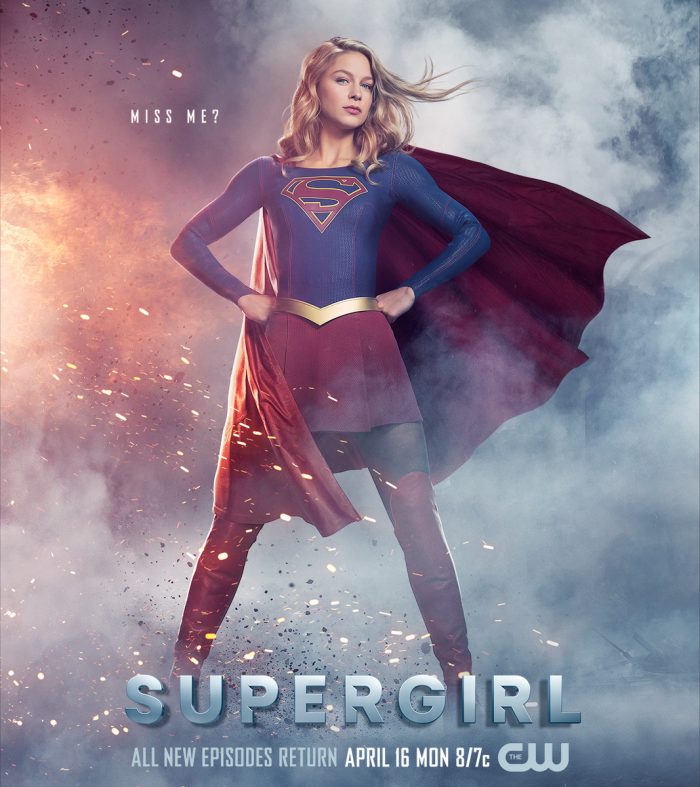 Supergirl is finally returning for the CW, and this new poster desires to ensure you know when.
Evangeline Lilly says her new superhero alter ego The Wasp will have less blunders than other origins stories.
Continue Reading Superhero Bits
Because of the amount of design and images included in Superhero Bits, we must split this post over 3 pages. Follow the link above to continue to another webpage of Superhero Parts.