Strike songwriter Teddy Geiger, whose credits include four radio smashes with Shawn Mendes ('Stitches,' 'Mercy,' 'Treat You Better' and 'Nothin' Keeping Me Again') as well as melodies written for or with DJ Snake, Tiesto and Wayne Blunt, is transitioning.
On Oct. 27, the 29-year-old responded to a lover who asked about their changing appearance on Instagram.
"Okay…because u asked very well…I am transitioning," Teddy replied. "I started talking about it with several my close friends and family in regards to a month ago and it's really given me the courage to get started on the process. I feel like the next step is to share with all y'all. So here, it runs.
"Think it's great or hate [it] this is who I have already been for a looooong time. I love u guys. Chat sooooon byeeee."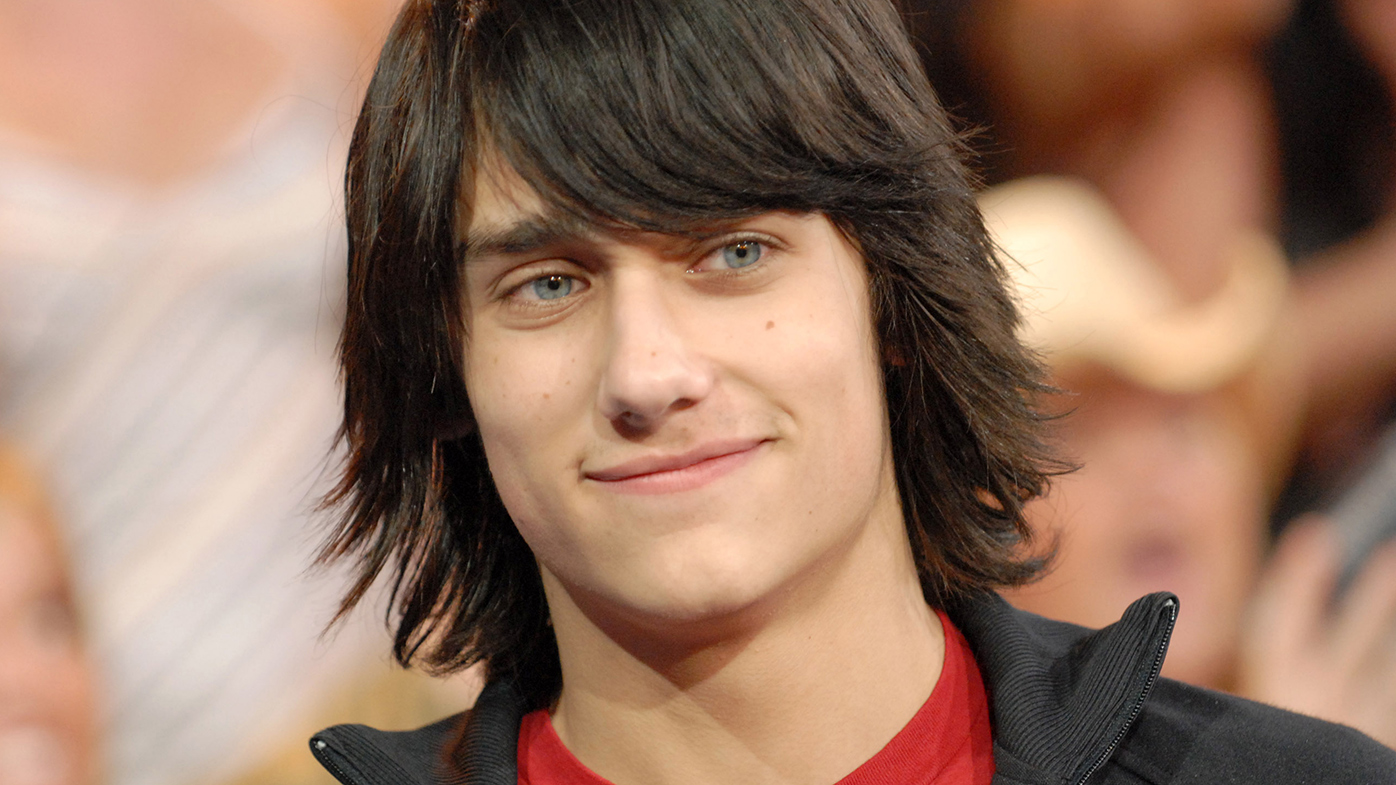 Lately, the hitmaker and sometime actor (Teddy has had roles within the Royal Discomfort and 2008 Rainn Wilson vehicle The Rocker) appeared at the Grammy Museum where they performed the track 'Mercy' solo on piano and participated in a -panel about songwriting. The Oct. 18 event also featured writers Oak Felder, Dave Bassett and Busbee.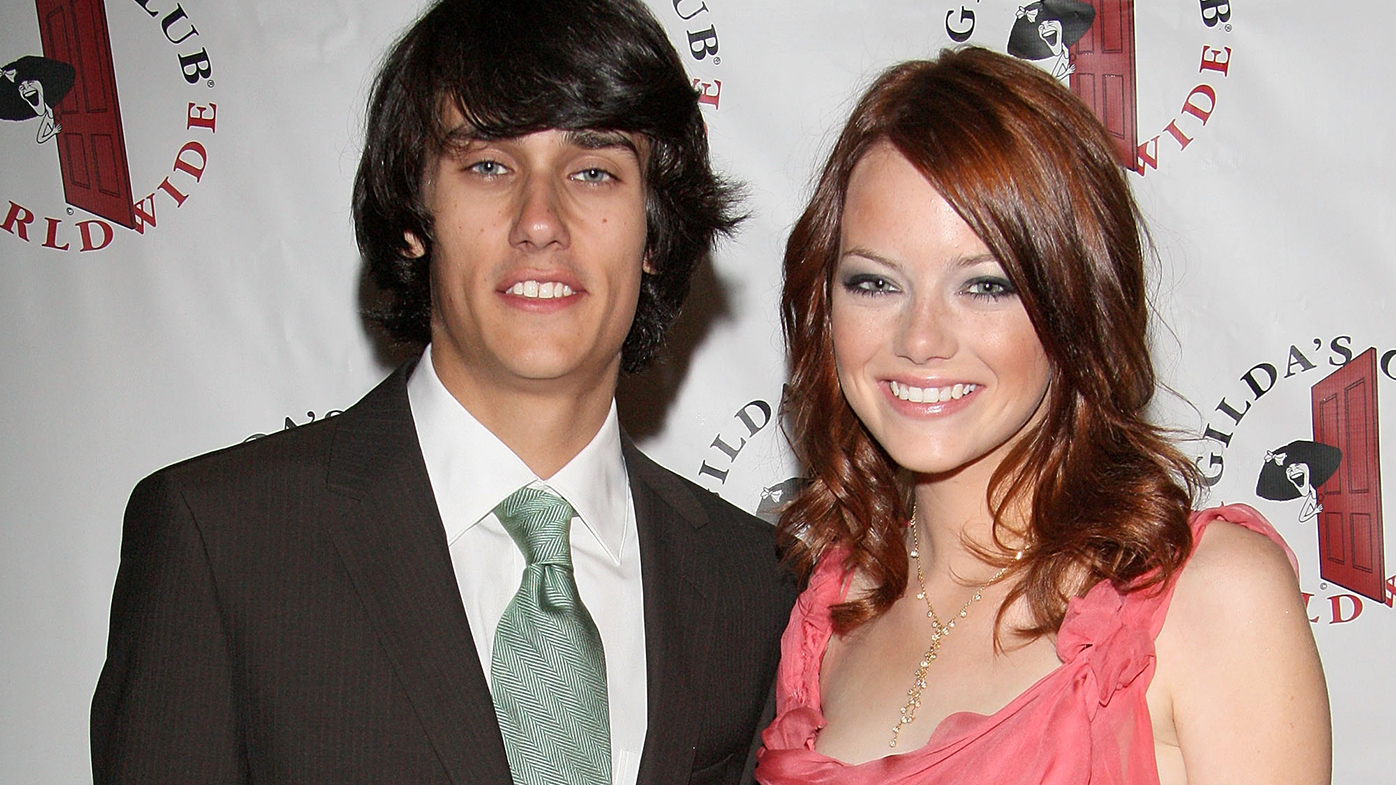 Teddy was a significant label artist back in 2006 when they released an album on Columbia Information and was quickly labeled another big thing. Teddy's debut album, 'Underage Thinking,' come to No. 8 on the Billboard 200 albums graph, and featured the singles 'For You I AM GOING TO (Self confidence)' and 'These Surfaces,' but didn't pick up momentum.
In 2013, Teddy self-released 'The Last Anxieties' through iTunes and Spotify.
As the changeover announcement gained mass media attention, Teddy shared a message of gratitude.
https://www.instagram.com/p/Bawpkb0jbt_/
"Woke up to a great deal love," they captioned a shot during intercourse. "I have the close friends."