Director Benny Safdie, Josh Safdie
Starring Robert Pattinson, Benny Safdie, Pal Duress, Taliah Webster, Jennifer Jason Leigh, Barkhad Abdi
FROM Rover to Maps to the Actors alive, Robert Pattinson's post-Twilight career has shown him to be an acting professional eager to get his tooth into offbeat, character-driven work and stay typically below the multiplex radar.
He goes on on that noble route with Good Time, a low-budget criminal offense drama motivated to wring the most out of its 'one crazy night time' set-up.
Solid here as possibly America's dumbest unlawful (certainly New York's, in any case), Pattinson's Connie Nikas is wanting to get the pieces of a heist that travelled wrong. It's an odyssey that calls for him across the city with visitors in the (bad) company of an agent of his own doom whose quick thinking gets him nowhere fast.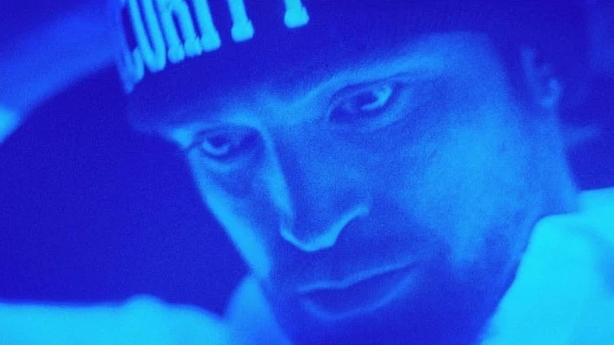 The thrill here is that you really don't know after that happen next
Those that like their films tough and gritty will have a great deal of opportunities to get some good dirt and grime under their fingernails observing Good Time. With almost never a pause for breath, it charges through the nocturnal demi-monde with Pattinson skillfully avoiding the OTT pitfall that is included with a personality like Connie – a man who really should have 'Just when you think it can't get any worse…' tattooed somewhere on his person.
While it can be argued that things become too far-fetched and skittish in places, the enjoyment here is that you really don't know what's going to happen next. Anyone looking for the bad day consolation that there's always someone worse off should search no further.